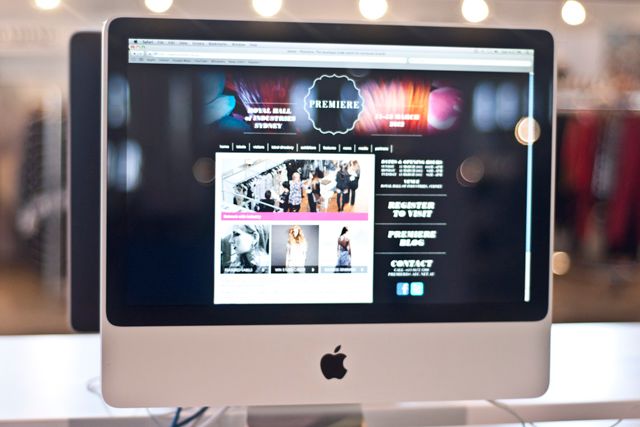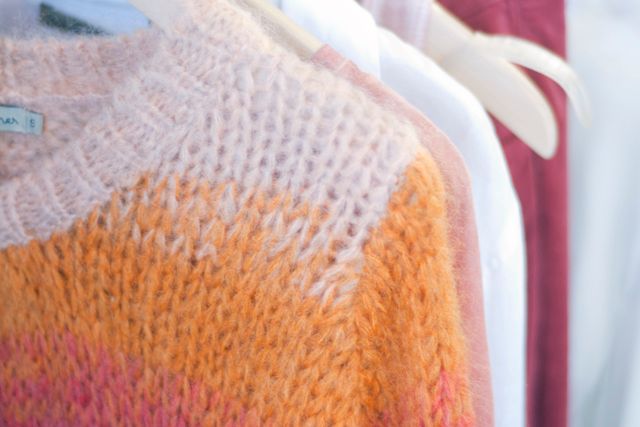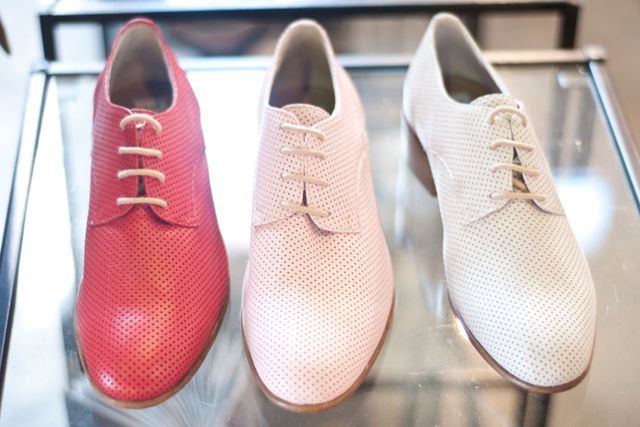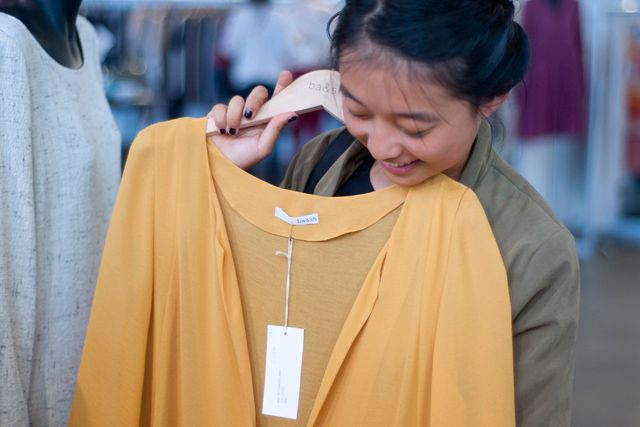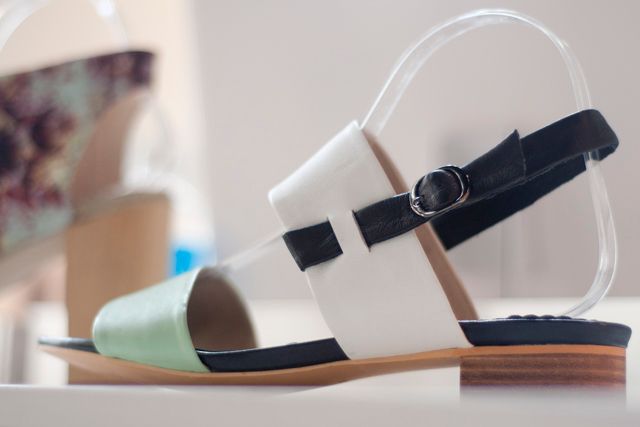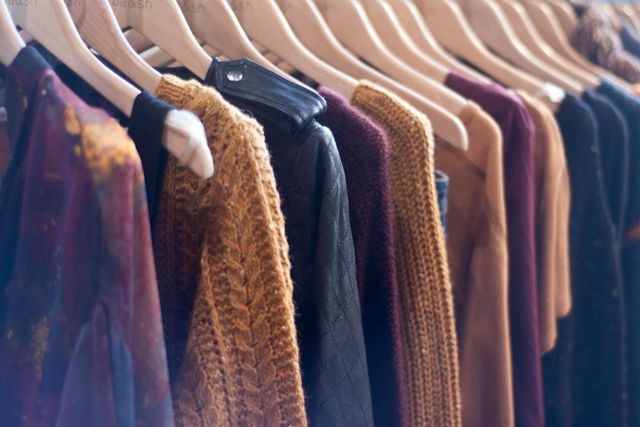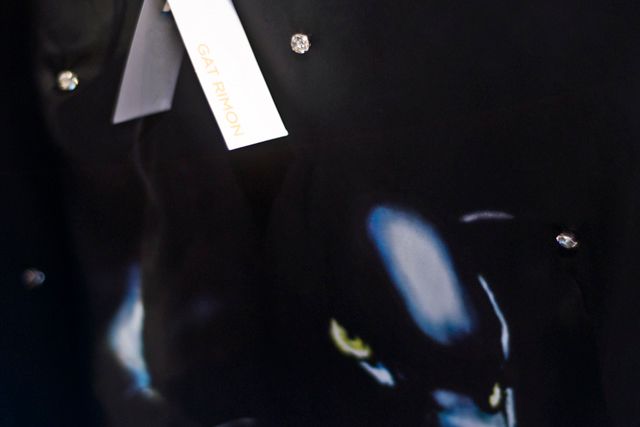 one Blogpost at Premiere Style two Rabens Saloner ombre chunky knits three Habbot brouges four Marg with her new found love at Ba&sh five Sole Society mint sandals six Racks of Ba&sh seven Black Panthers from Gat Rimon eight Sparkles at Gat Rimon. All photos taken by Nicole Cooper.
Yesterday afternoon I headed along to the best thing to recently hit Sydney, a new trade show called
Premiere Style
. I met up with a few fellow bloggers whilst there and we decided to make our way through the racks together. With more clothing, shoes and accessories than you could poke a stick at, I felt like I was in fashion heaven. Highlights for me included the
H & B Fashion Distribution
section (think
Ba&sh
,
Gat Rimon
and
Rabens Saloner
), the vast amounts of denim (more on that later), the drool-worthy leather shoes (particularly
Sole Society
at
Krites
and
Habbot
) and of course the delicious coffee. Trust me when I say it took a lot of willpower to not fill my arms with my favourite things and run off into the sunset with it all. Tomorrow is actually the show's last day so if you're in the industry, definitely be sure to check it out! Oh and I ended up taking so many photos that I've had to split them up into two posts so stay tuned for more. Yeah, I know, I'm fairly sneaky like that.
Tweet