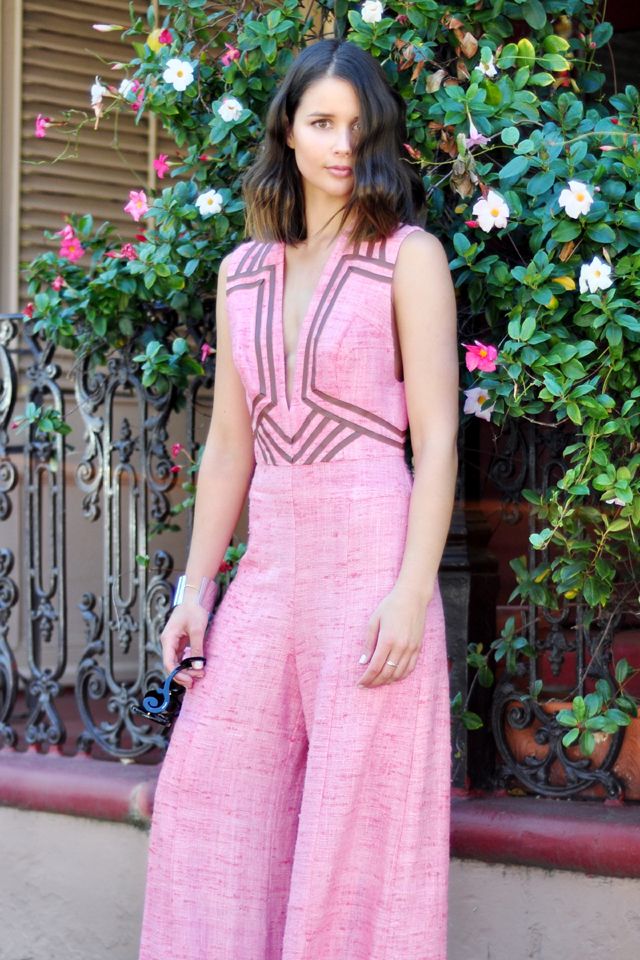 Taken on a Nikon D90.
Seeing your images turn up on another site is exciting enough, but viewing them on Harper's Bazaar is another thing entirely. I tried to play it cool and act like it was no biggie but on the inside I was giggling like a little school girl when photos I took of Sara from
Harper and Harley
, made their way onto the
Harper's Bazaar Style Network
. I don't think I'll ever get sick of that feeling and to be honest, I hope I never do!
Tweet