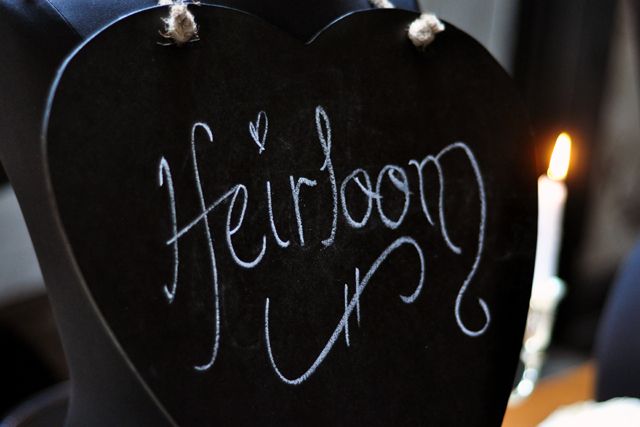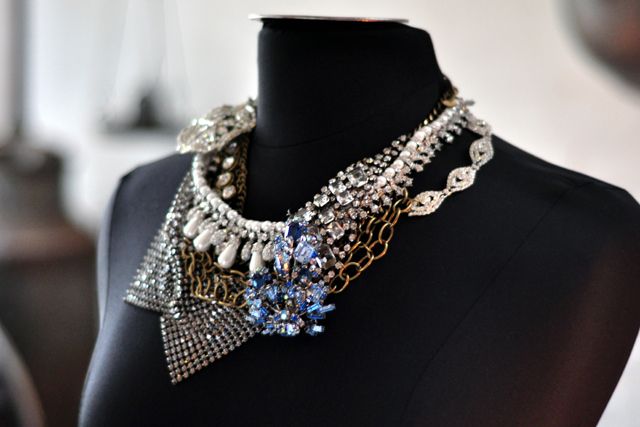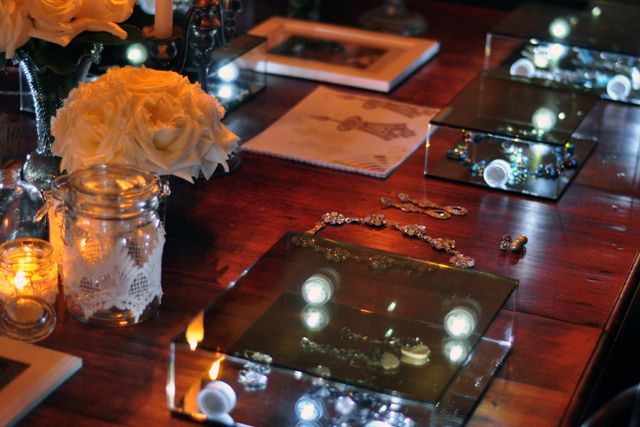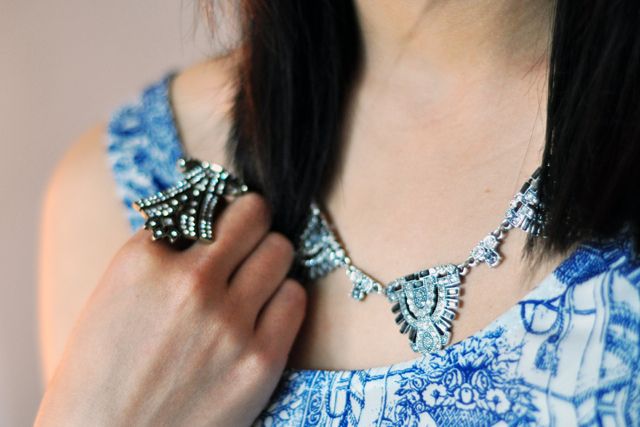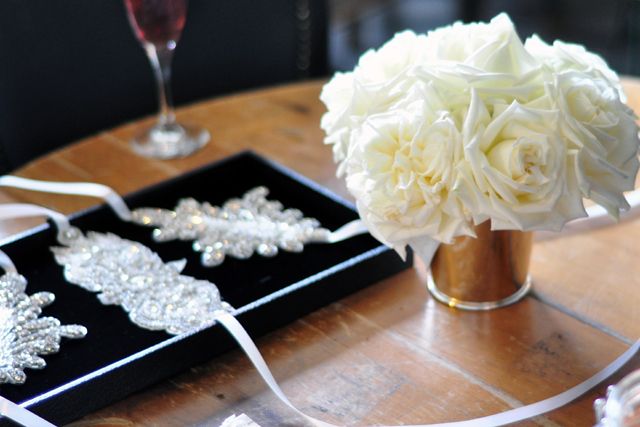 Last week I had the absolute pleasure of viewing the new
Bridal Collection
from
Samantha Wills
that launched online today. The launch date coincides with the 31st Wedding anniversary of her parents (lovely or what?) and was held in the most stunning of locations,
Bite Club
. The entire evening had me wishing I was engaged or even just planning a wedding for someone/anyone. When I really thought about it, I realised that I'd probably just wear these pieces to brighten up an outfit any day, especially the amazing
Church Sundays
necklace from the 'Heirloom' collection (pictured second from the top). A huge thank you goes to the gorgeous Becc and her SW team for having me along as well as providing us all with such a beautiful atmosphere!