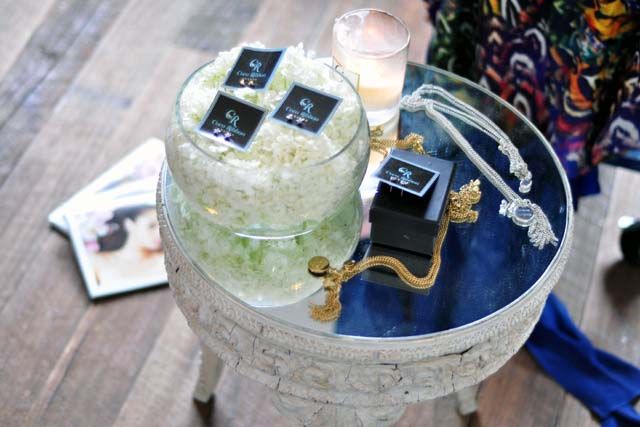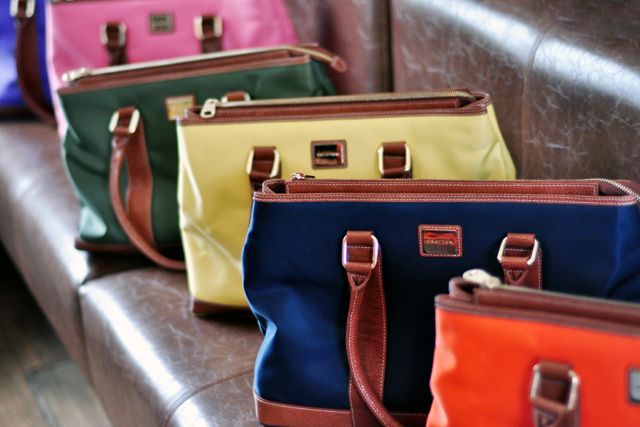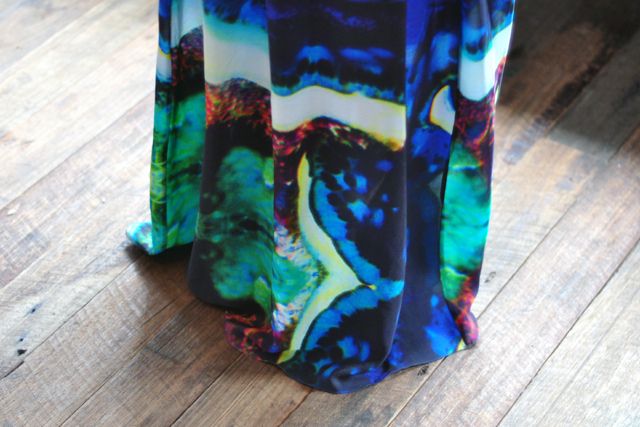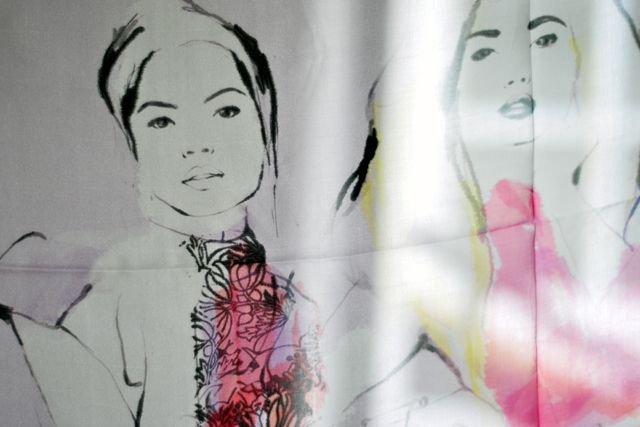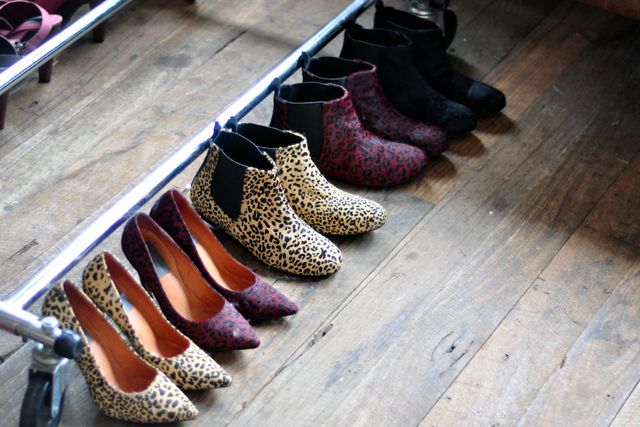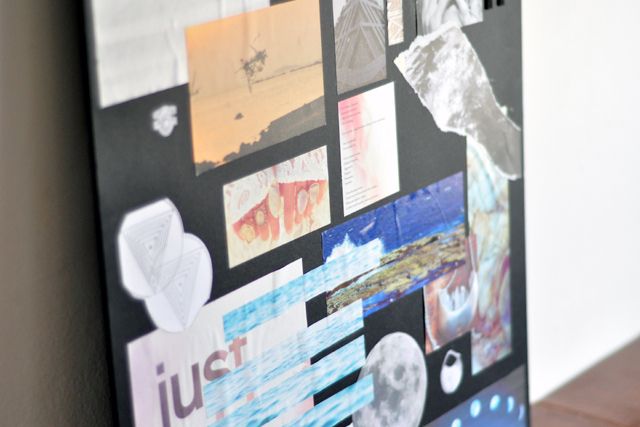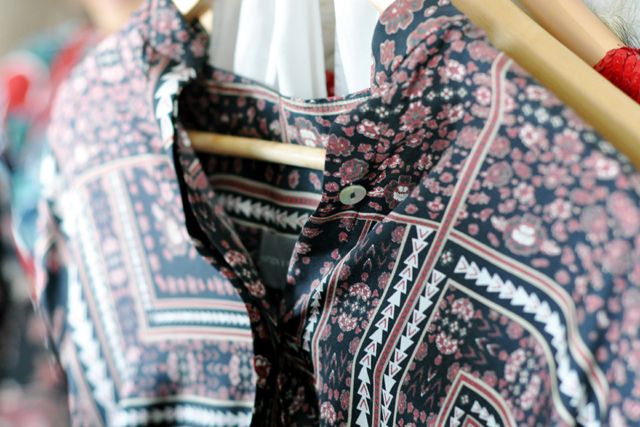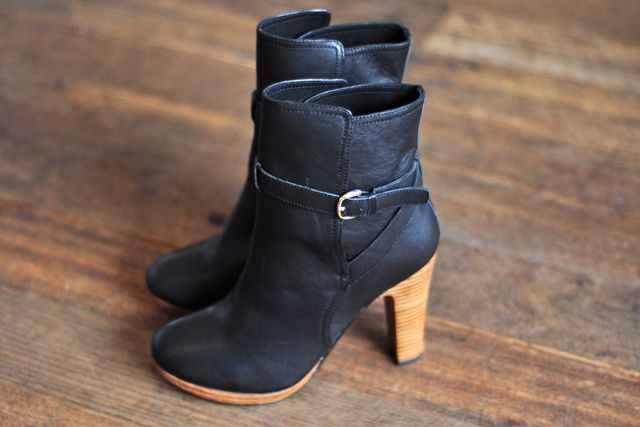 Taken on a Nikon D90.
Upon arrival my arrival to the Park Avenue PR Autumn/Winter showings in Double Bay, I was greeted with a coffee and a room filled with furs, sequins and bold prints. The stunning collections from
Watson x Watson
and
Coco Ribbon
were both dramatic yet not over the top. Each label seemed to have found the perfect balance between the complex and simple garments, which ended up making me that much more excited for their first drop next year. The accessories were just as drool-worthy with collections on show from the labels
L'avion
,
Tara Lawson
and
Pratten
. My personal favourites (although it was seriously difficult to narrow it down) include the perfect leather booties (pictured above) from
Watson x Watson
, the black
Pratten
Day Bag, the printed skirt from
Coco Ribbon
and
Tara Lawson
's Phalynx ring.
Tweet