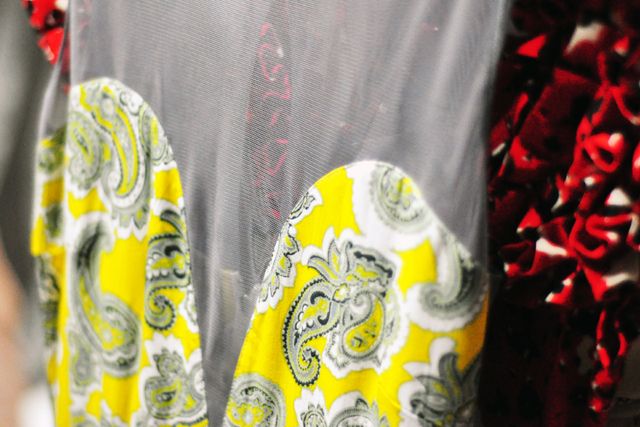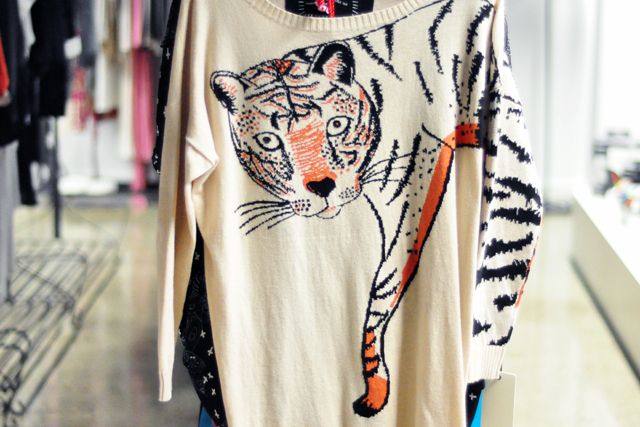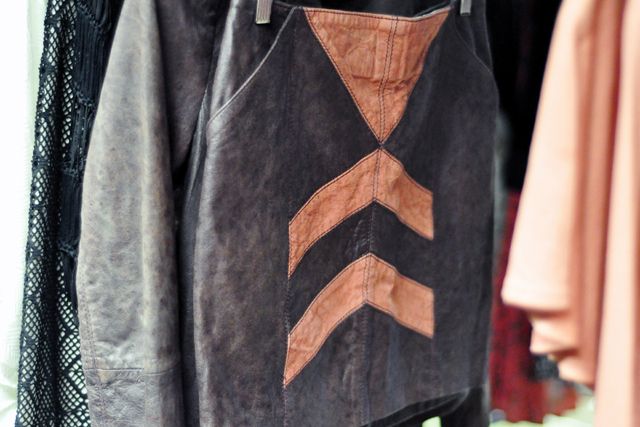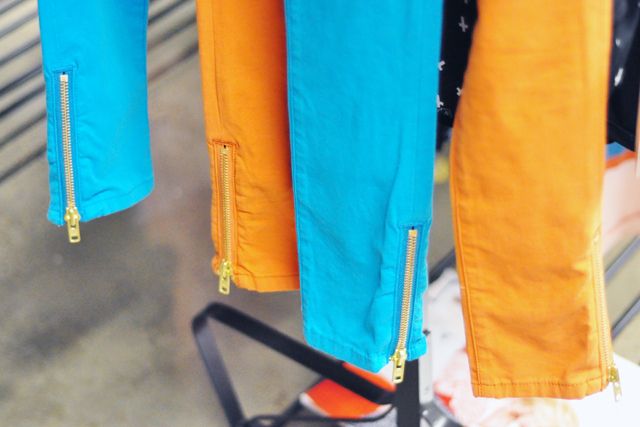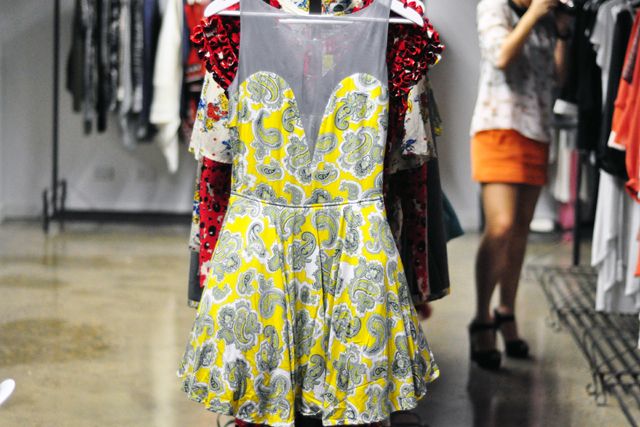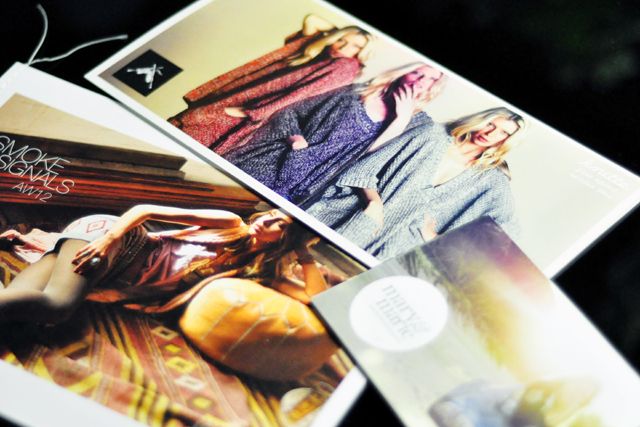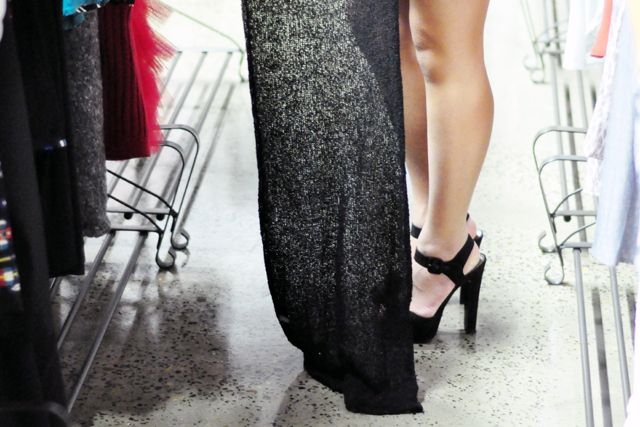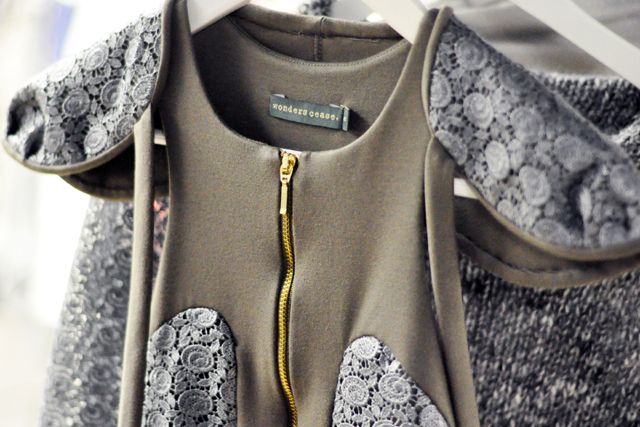 Taken on a Nikon D90.
After attending the Autumn/Winter 2012 showing at
The Wonderland PR
last week, I've been wishing for the temperatures to drop again. I know what you're thinking, and ok, I may just be a little bit crazy but you have to believe me when I say that each collection was overflowing with incredible pieces. I actually felt like a five year old in a candy store oohing and ahhing as I worked my way through each rack. I was overwhelmed with the amount of colour on offer from labels like
State Of Georgia
,
Mad Love
,
Joveeba
and
Toi et Moi
. To top it all off, I fell head over heels in love with the outerwear from
ELIATT
and the debut collection from
Knitte
. My wish list for next Winter has already become quite lengthy and yet we're only just heading into Summer. I guess you could just say that I'm really, really, ridiculously organised?
Tweet