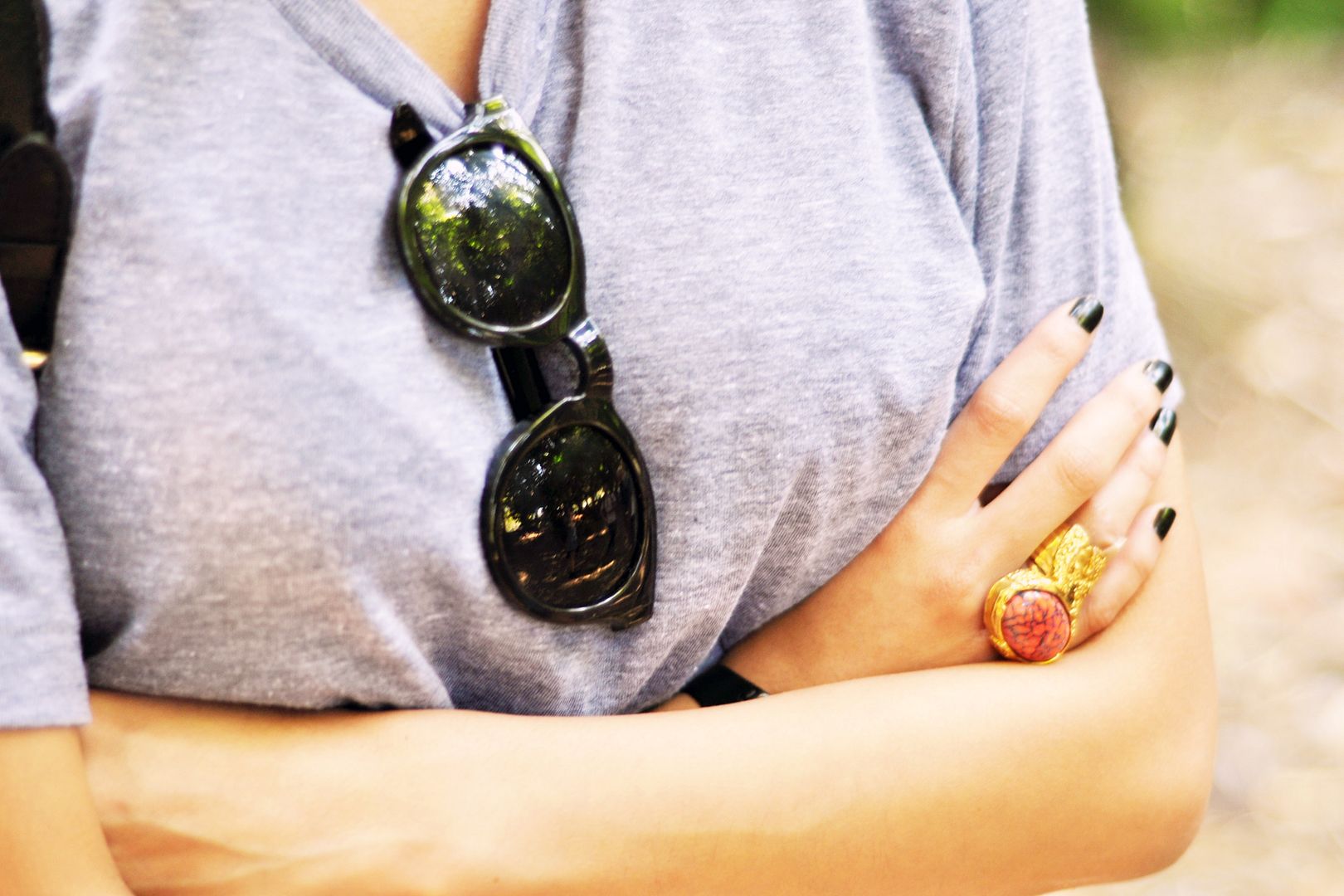 Taken on a Nikon D90.
Just a heads up mi amigos! You should all be following
Alexis
on her blog,
HAIBAI
, if you haven't done so already. Not only is it a cute blog name but on top of that, it's filled with amazing pictures. When I say amazing pictures, I mean the kind that are either so beautiful or so adorable that you just want to explode in pure happiness. And I'm definitely not exaggerating at all.
Tweet