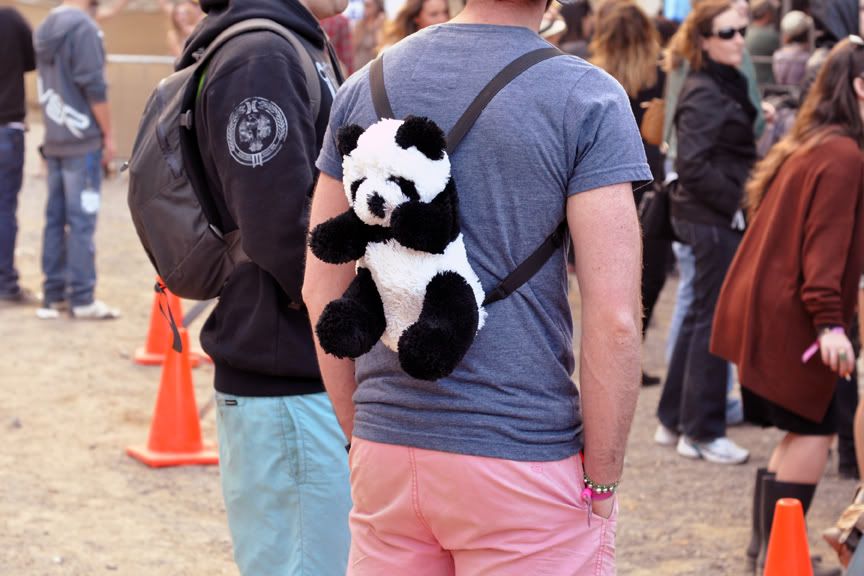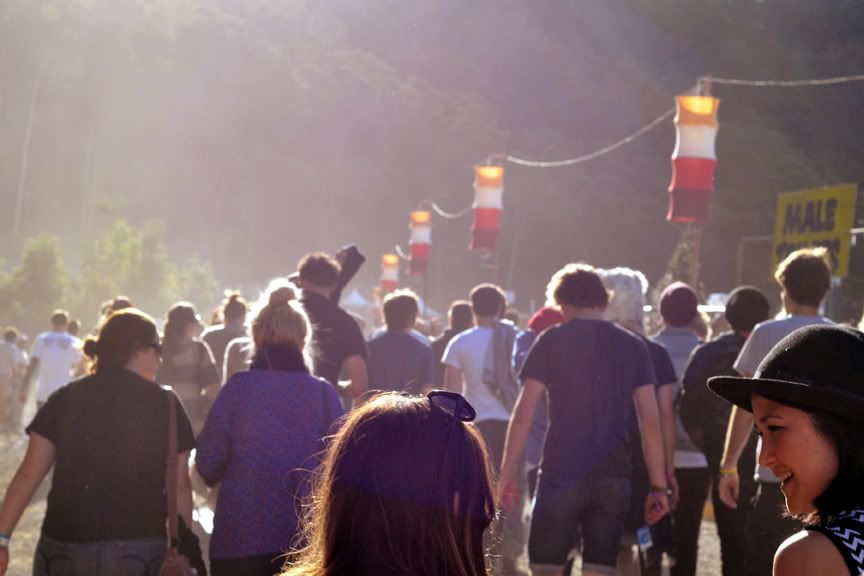 An Indian Chief headdress at Boy & Bear, Pink shorts and a panda bag, the dusty track up to The Amphitheatre, freak flash mob crowd at Cloud Control and the most sleek looking festival goer among us dirty folk. Taken on a Nikon D90.
By now you're probably all very well aware that I was fortunate enough to attend Splendour In The Grass 2011 up in Queensland, especially if you follow me on
twitter
. I thought that I'd quickly share some of the more social shots that I took at the festival and for those of you that couldn't attend, you can check out most of what went down right
here
.
Tweet