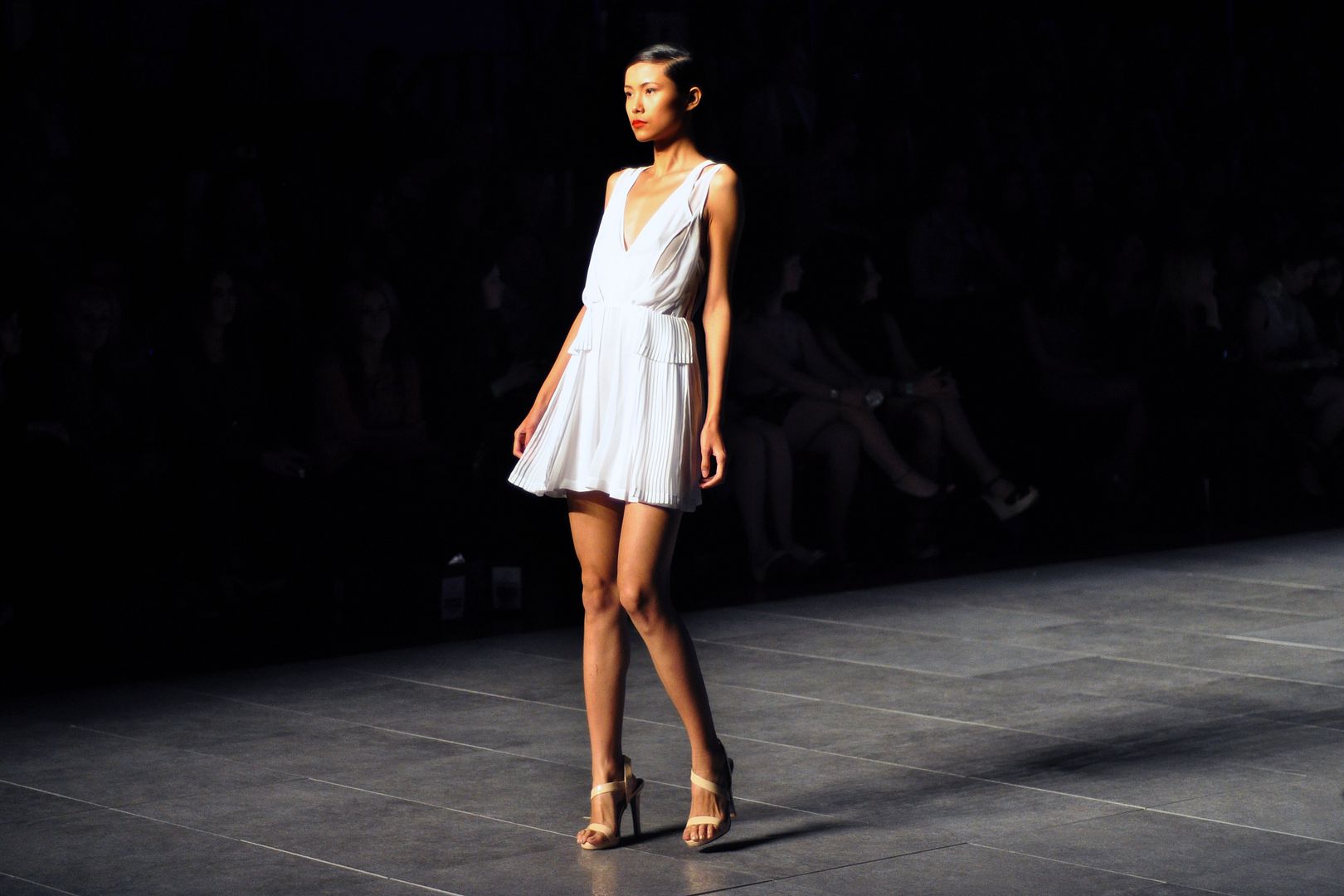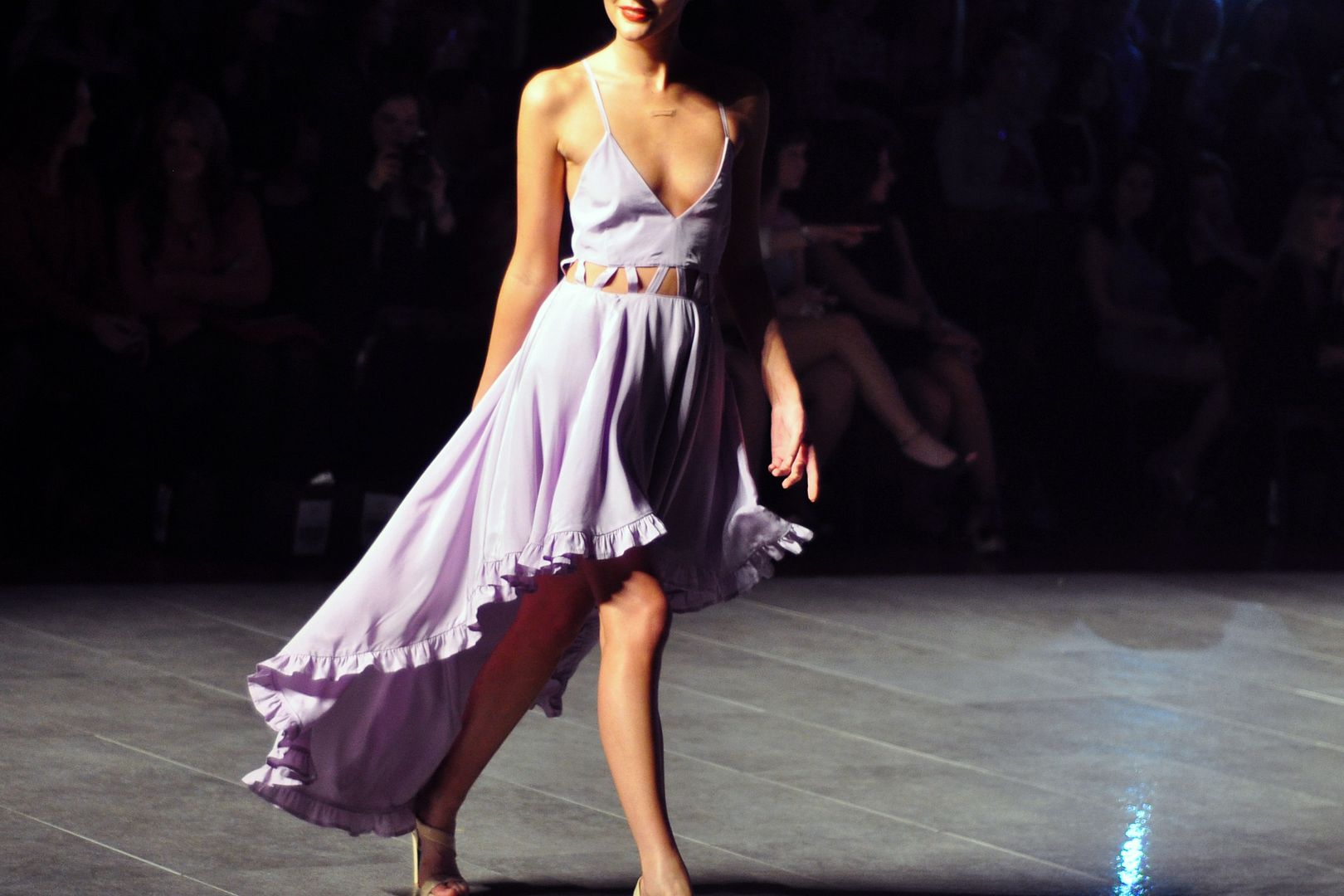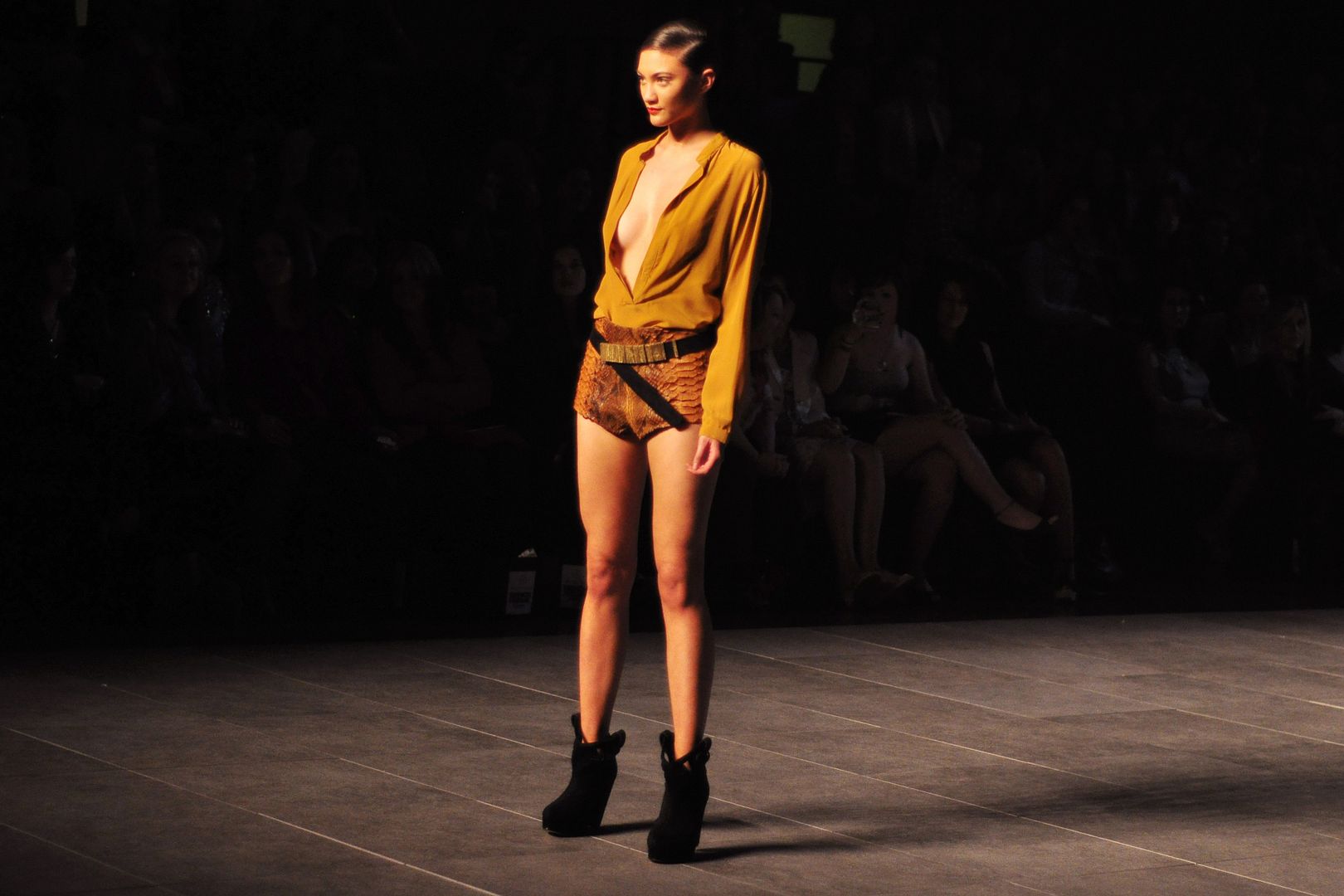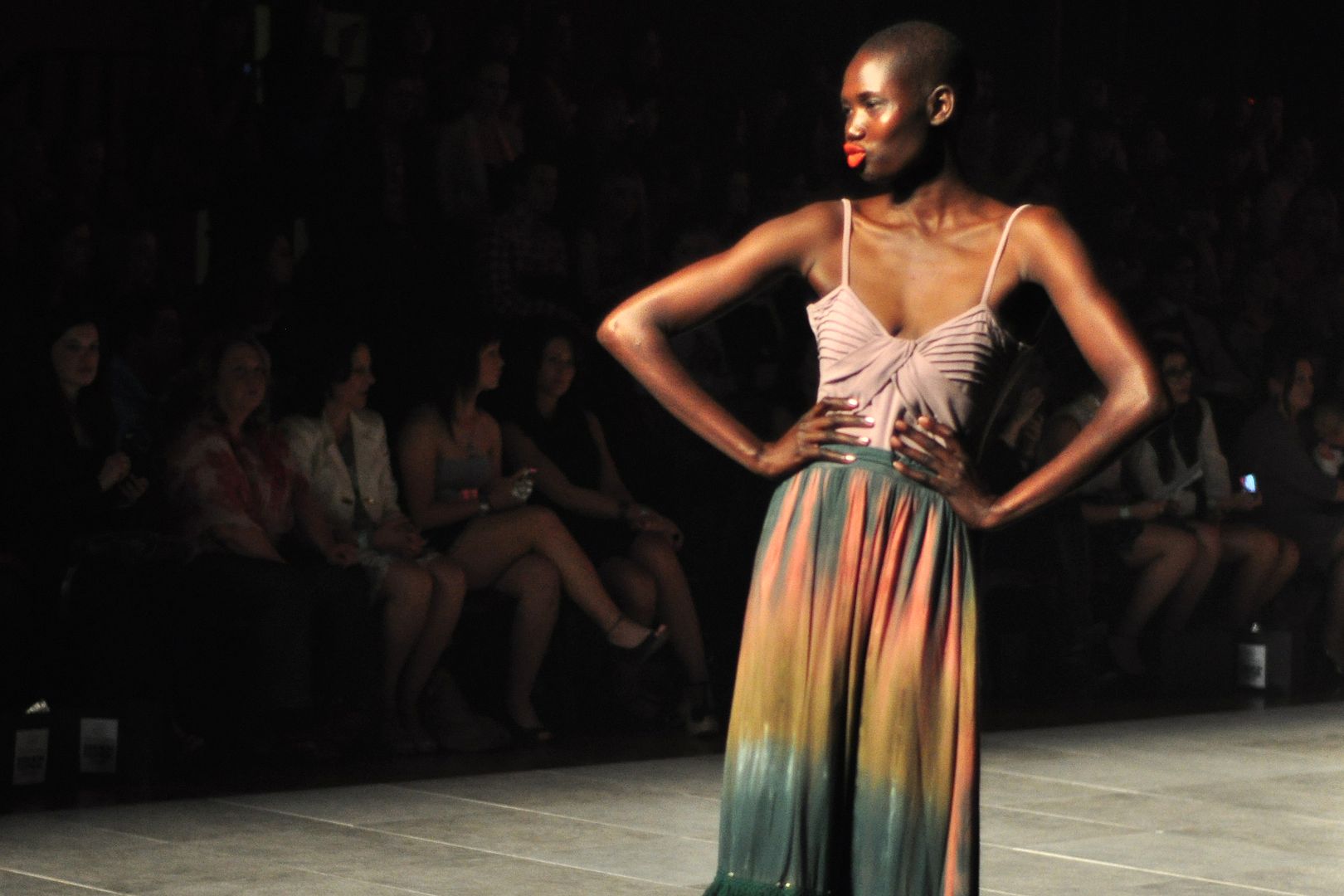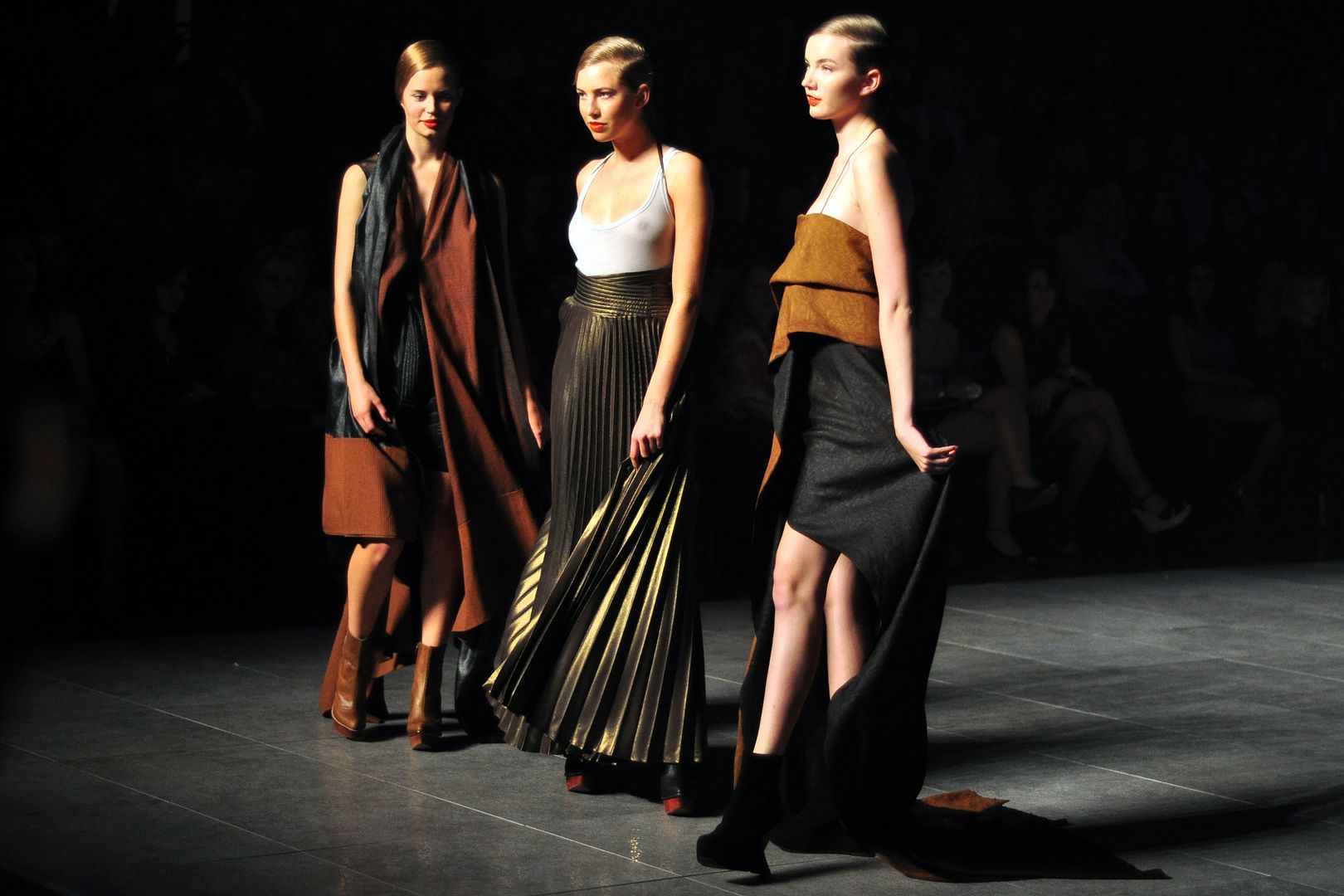 Taken on a Nikon D90.
Thanks to the ever so generous
Cecylia
of
Cecylia.com
I had the pleasure of attending Mercedes-Benz Fashion Festival on Saturday evening for their Review of Australian Fashion Week. The fifty minute show was filled with amazing designers and showcased some of the most stunning garments I've ever seen. I'm not even joking when I say that there's more to come, I just felt as though I didn't want to bombard you with too many pictures of such pretty clothing, all at once. Oh and just quietly, how great is that
Stolen Girlfriends Club
dress pictured first? I can just tell that my bank account is going to hate me come summertime.
Tweet