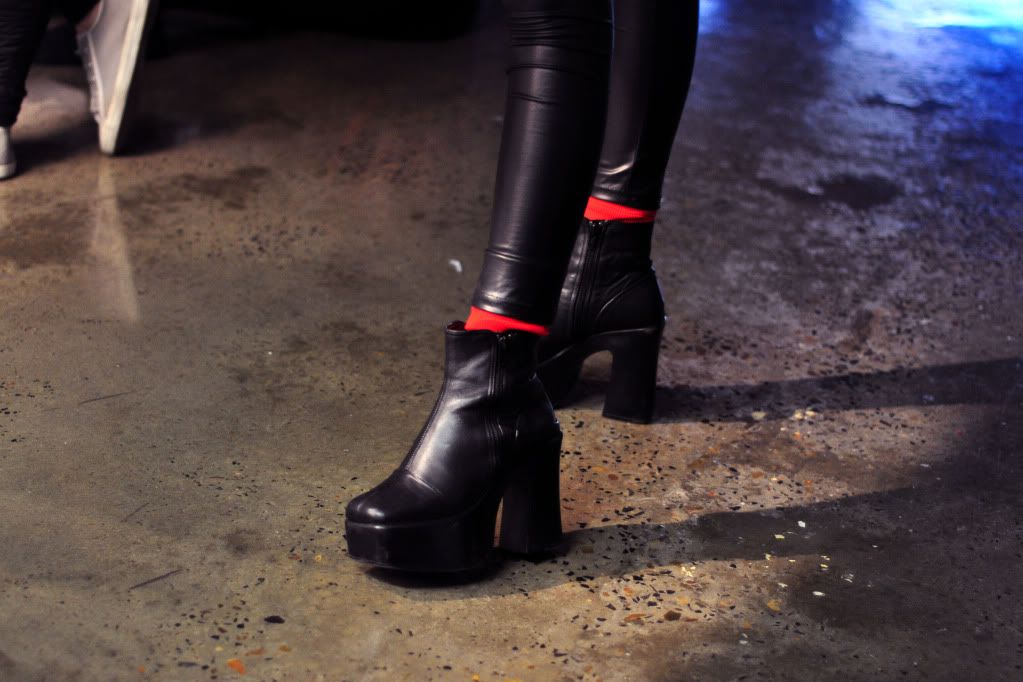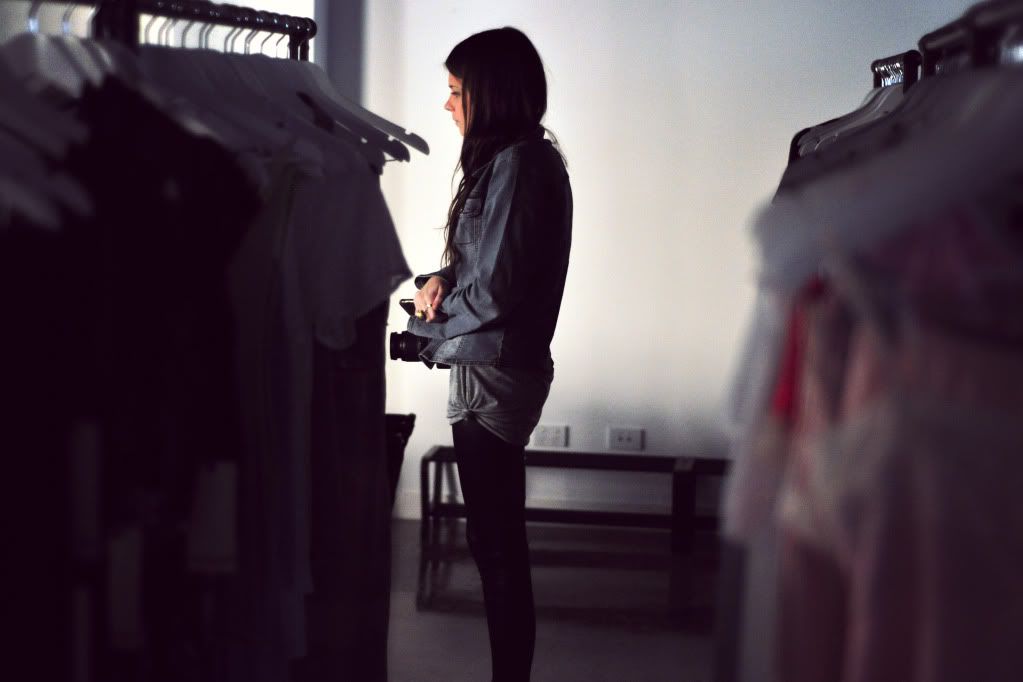 Taken on a Nikon D90.
This particularly amazing ensemble belongs to Emma from
Spin Dizzy Fall
. Only Emm could pull off those boots so well and I love how easy she is to photograph. If you visit her
blog
(you'll never look back, I promise) you'll understand what I mean as her whole style is just beyond effortlessly cool. In other news: I nearly sprinkled ground coffee on my porridge this morning as opposed to brown sugar. Proof that I am tired and so if there are spelling/grammatical errors in this post, I do apologise.